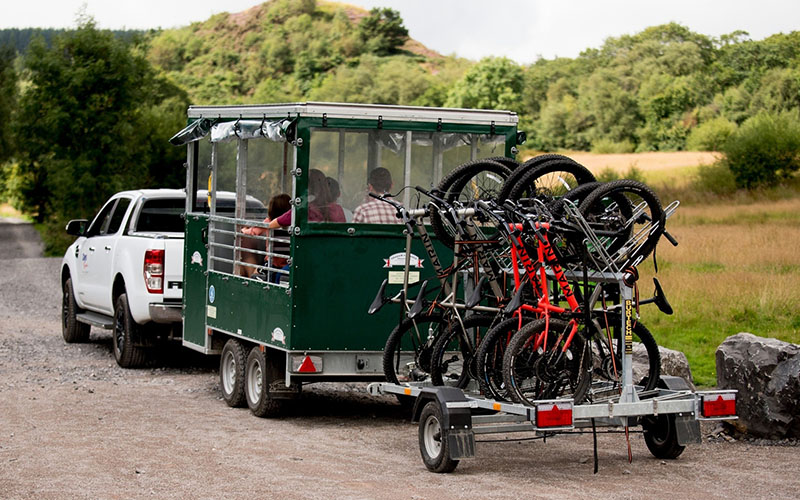 £150 for Under 16's – £250 Adults
Valid for 1 Calendar Year
1 Season Pass required per customer.
Bookings must be made through the Website.
Save on your visits by buying a season pass.
Buy a season uplift to be used as much as you like in a 12 month period on half-day uplift.
When purchasing for an under 16 please include their name and age below.
Please make your booking below: