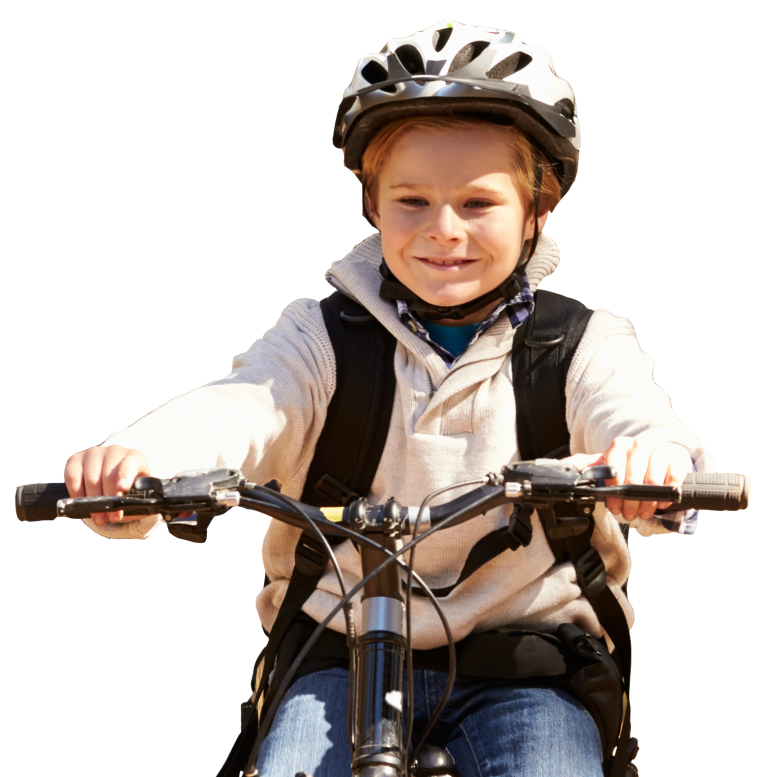 Welcome to the new Dare Valley Family Gravity Bike Park
Croeso i Disgyrchiant, Parc Beiciau ar Gyfer Teuluoedd
Do you want to ride flowing downhill trails without the effort of riding back to the top? According to MBR Magazine, Dare Valley Family Gravity Bike Park is the First Family Bike Park in the UK, boasting rollable blue trails with uplift and bike hire!
Located within the Dare Valley Country Park, The Dare Valley Gravity Bike Park in Aberdare, South Wales has miles of blue graded cross country trails designed for adventurous families and beginner and intermediate riders.
There are also three fun pump tracks across the bike park providing plenty of options for your way down. However, it's the very efficient uplift service from the bottom back to the trail head, that makes all the difference – you really can maximise your riding fun!
,This comfortable & fast uplift service is really easy to use – just load on your bikes, hop in the trailer, and we do the hard work for you. Embrace the bike park gravity then repeat!
Uplift is booked as half day sessions. Choose either morning – 9.30am – 12.30pm or afternoon 1.30pm-4.30pm or Late Night Fridays – 5-8pm. Click here to book!
6k of blue graded flow trail and miles of cross country routes in the surrounding area
No loading, just wait for the driver to load up and jump in the trailer
Embrace the flow and repeat!
Lastly, do you need to hire bikes? Our fleet of Marins are perfect mountain bikes for the rollable trails and pump tracks. You can rent adult bikes and kids bikes – our variety of sizes will suit all the family. Click here to book!
All our bikes are also rented as half day sessions. Again you can choose a morning or afternoon session to match your uplift – the same times apply.
Open Monday to Friday 10.30am – 6.30pm and Saturday-Sunday 9am – 5pm
Book your Uplift & Bike Hire below.