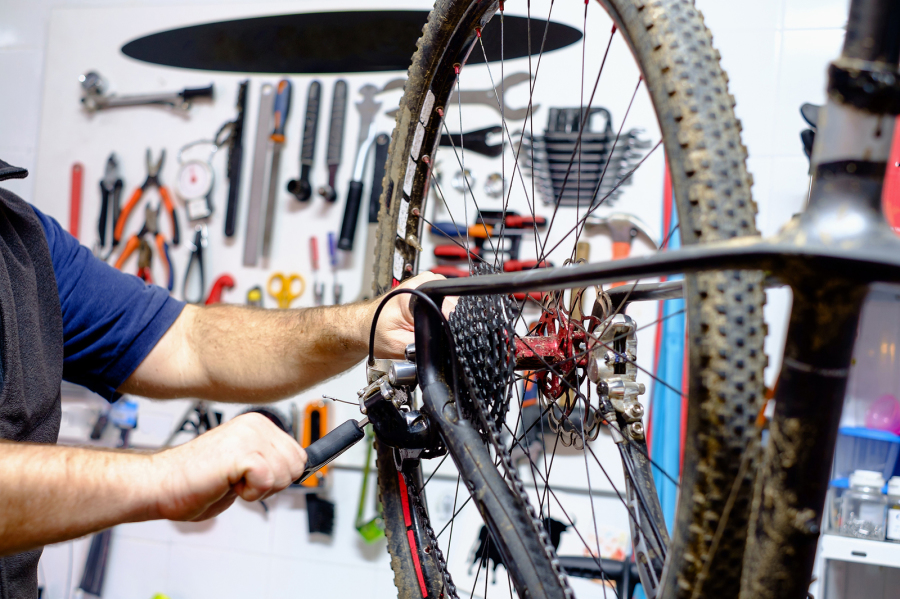 Are you struggling with the perfect setup for your bike?

Confused by all the dials on your suspension?

Book in with us for a bike setup session.
We'll dial in some base settings, make some adjustments to the control positions and head out for a session on the trails where we can take an in depth look at how your bike handles and your riding style. From this we can make some on the fly adjustments and repeat to get you feeling great on the bike.
What we'll be looking at: –
Control positions
Body position.
Suspension settings.
Tyre pressures.

Maintenance.
The 3 hour session starts at 9:30am, includes a half day uplift, workshop time and a coach.
Please make your booking below: