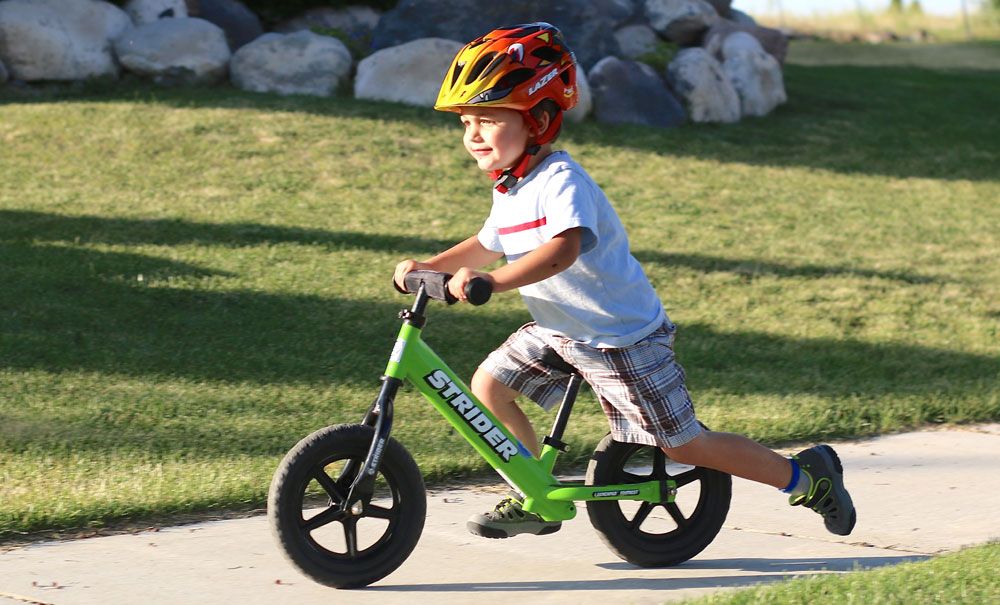 With support from our friends at Sport RCT we are able to offer free balance bike hire.
Please note you will need to bring UK Photo Licence or Passport plus proof of address to collect your bike.
Failure to produce I.D. will require a deposit of the full value of the bike to be refunded when the bike returns to us. 
Our hire bikes are expertly maintained, cleaned and disinfected every day. We provide bike helmets, but you're welcome to bring your own or buy from our shop.
Please make your booking below: