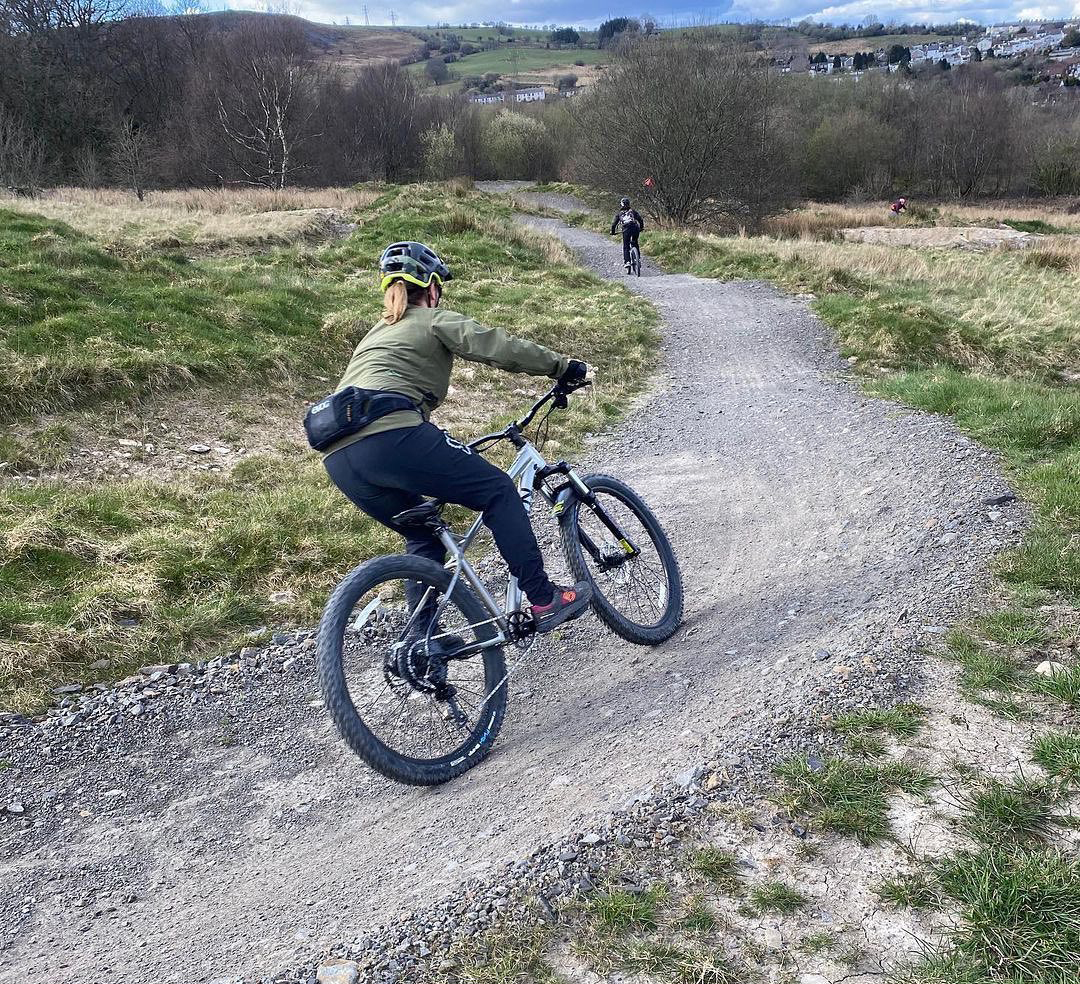 ADULTS SESSION WITH A GUIDE
Guided session at Dare Valley including uplift – £45 (or £50 if including bike hire).

Are you new to mountain biking and struggling to get to grips with riding your bike efficiently or just want to improve those skills?

Our trained guide will take you out and show you the trails, offer some tips, help with setup, all in a relaxed environment.

A full 2 hour session with our excellent guide.

Please return the medical form to: gbp@ultimate-consortium.co.uk as soon as possible.

Please see our Guided Session product for a custom package.
https://darevalleygravity.co.uk/guided-session
Please make your booking below: